Moving People and Systems to
Higher Levels of Effectiveness
Organizational Leadership Development & Diversity, Equity & Inclusion Consulting Services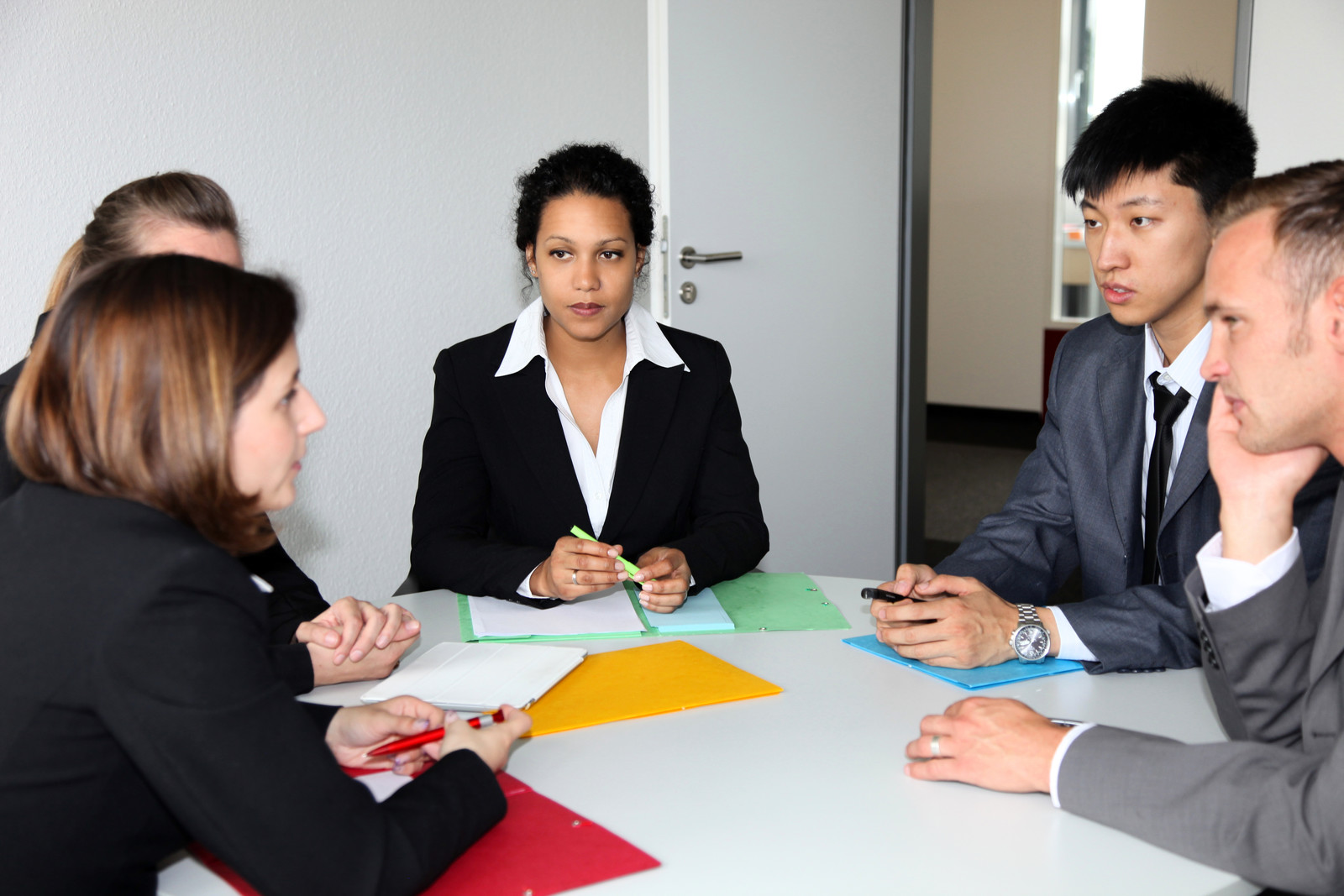 Leadership Development
The quality of an organization is determined by the quality of its leadership. Leaders provide direction for the organization and shape the company's culture. Leaders develop the workforce, manage the...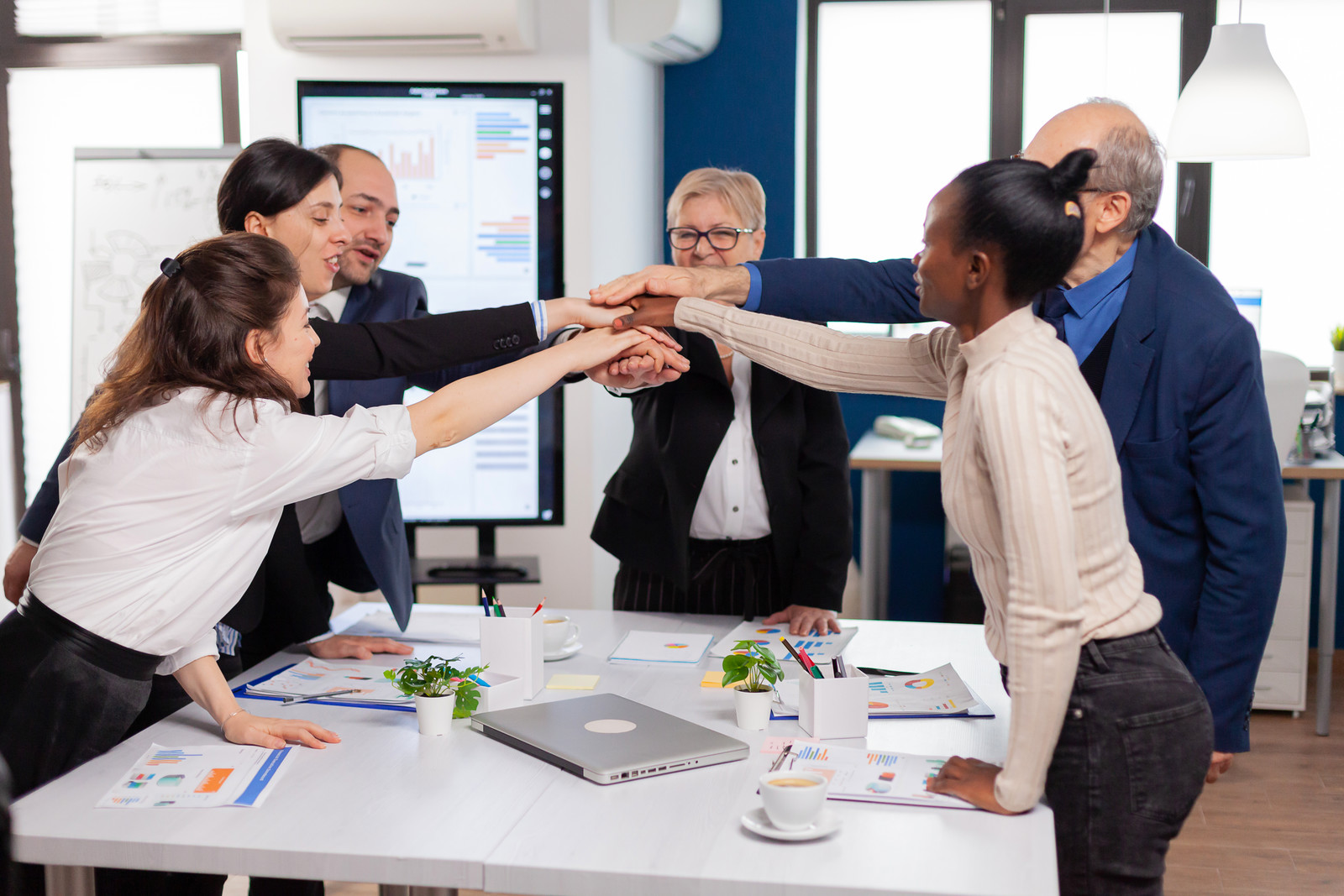 Diversity, Equity, And Inclusion
Cultural diversity is an asset in today's world. Organizations who create a culture of inclusion are best positioned to succeed in an increasingly diverse marketplace and create a more inclusive...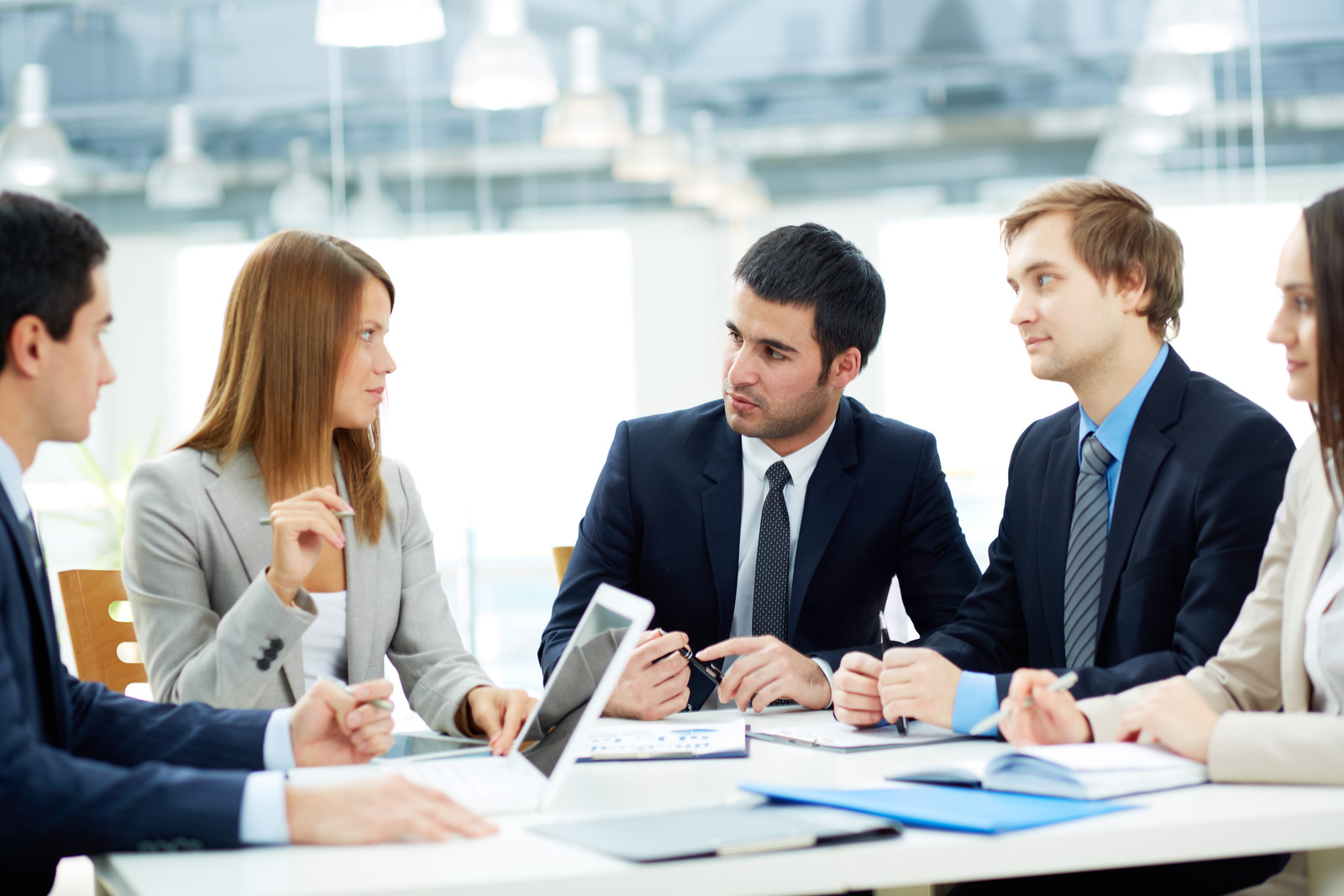 The Core of TGI
Our Vision To help create transformative, inclusive, and productive organizations and people in an increasingly diverse world. Our Mission The mission of the TransPorter Group is to...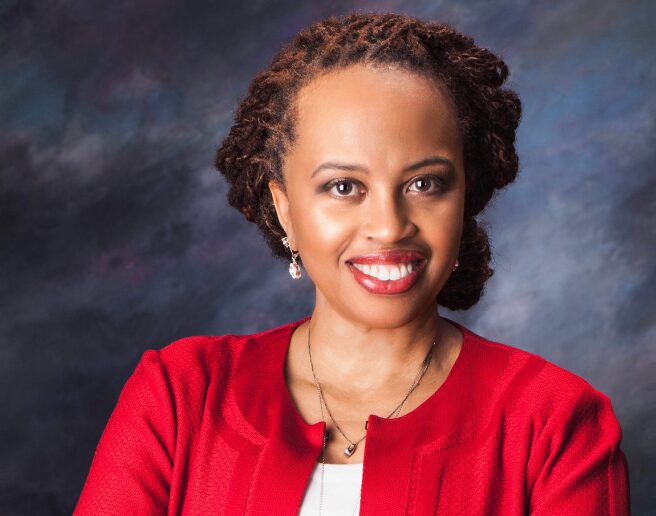 Meet Dr. Jeanne Porter King
Dr. Jeanne Porter King is the founder and PRESIDENT of TransPorter Group Inc. in Greater Chicago. Her mission is to move people and systems to higher levels of effectiveness. Jeanne is...